In recent times, it's more essential for restaurants to create an online presence to build credibility and attract more local customers. According to the COVID-19 reports, 80 percent of customers find online ordering platforms convenient to stay away from contagion. As the benefits of restaurants to customers are high in demand. It's more challenging for restaurants to increase their sales and brand reputation.
To answer your question, how to get more customers back to restaurants? Ensure to establish your restaurant in a digital space to do so. However, restaurants should have an online website or ordering system to increase profits, as foot traffic and dine-in options are being limited.
What attracts customers to your restaurant?
Restaurant professionals always look for innovative ways to promote their business. As the restaurant business is competitive, it's challenging for companies to retain their customers. Fortunately, we have many digital tools to attract customers to your restaurant. Take advantage of these great incentives and establish a brand identity for your restaurant. If you are thinking about how to increase restaurant sales, our other blog can help you to craft unique strategies and start selling today.
Food brings people together on many different levels. It's nourishment of the soul and body; it's truly love.

- Giada De Laurentiis
Why is localization important to your restaurant?
In simple words, localization is essential as it adopts products or services to specific markets. Restaurants can't deny this factor, as it also reduces the burdens of local insensitivities for audiences. For instance, McDonald's offers local menu listings like kiwi burgers in New Zealand and special chicken Maharaja in India to sound more native. This is completely a winning strategy for restaurants and to get more insights, refer to this marketing ideas blog.
How to attract local customers?
Just because you own a local restaurant, it doesn't mean you can reach nearby customers easily. For this, you need to create a strong community, connect with more new people and create memories with them. Since the pandemic began, customers prefer eating out at local restaurants rather than traveling long. So it's important for restaurants to adopt new ways of marketing to reach local customers. Let's take a look at how to promote your restaurant and attract more local customers in these new circumstances.

1. Claim your Google My Business page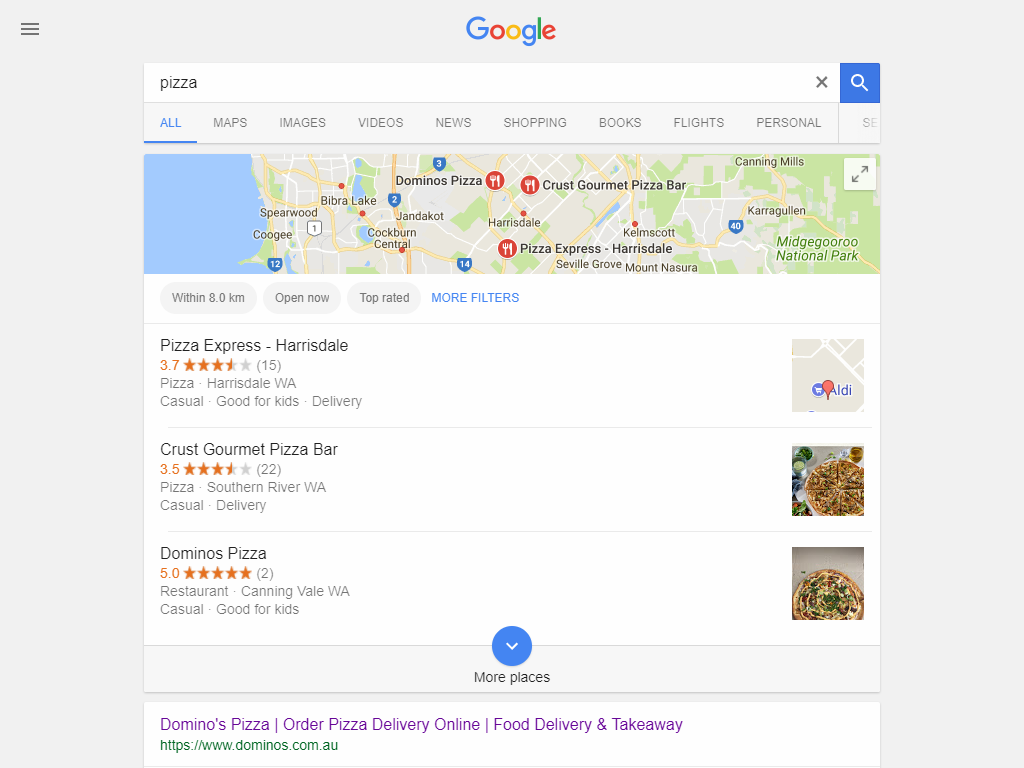 Google My Business is an open source for all businesses and organizations to create their business profile. This helps restaurants to create an online presence free of cost. Once you create a business profile, your restaurant will show up in Google search and Google Maps. Ensure to list the right contact details, address, and working hours of your restaurants here.
2. Leverage social media post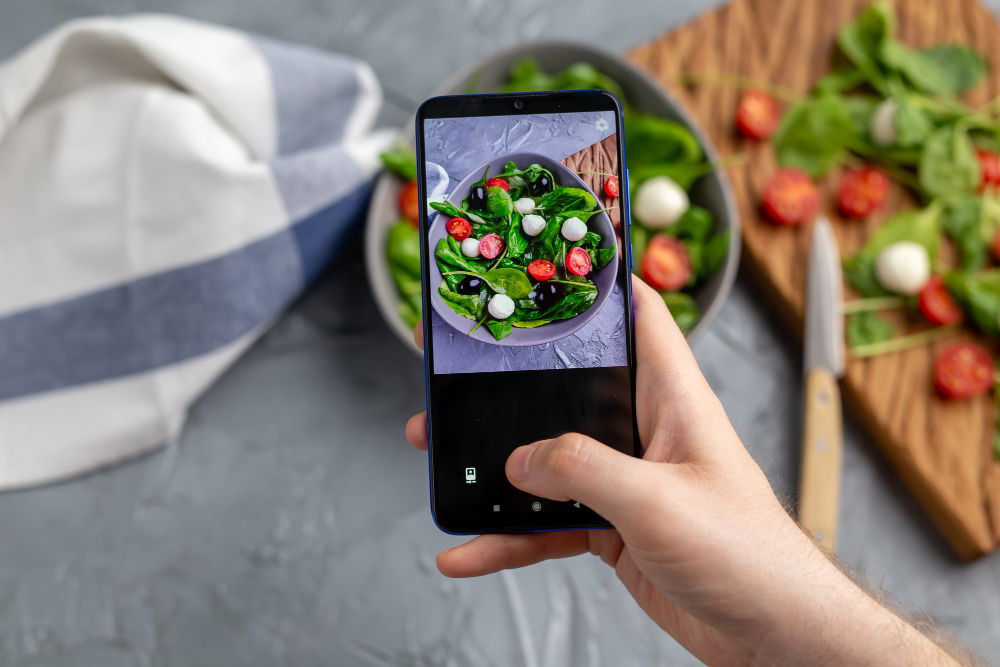 Social media has several benefits to leverage restaurant business online. Whether it's Facebook, Twitter, or Instagram, every social media platform has amazing tools for restaurants. To engage with customers, create extraordinary photographs of your menu items and post them across multiple platforms consistently.
3. Host major events, holiday parties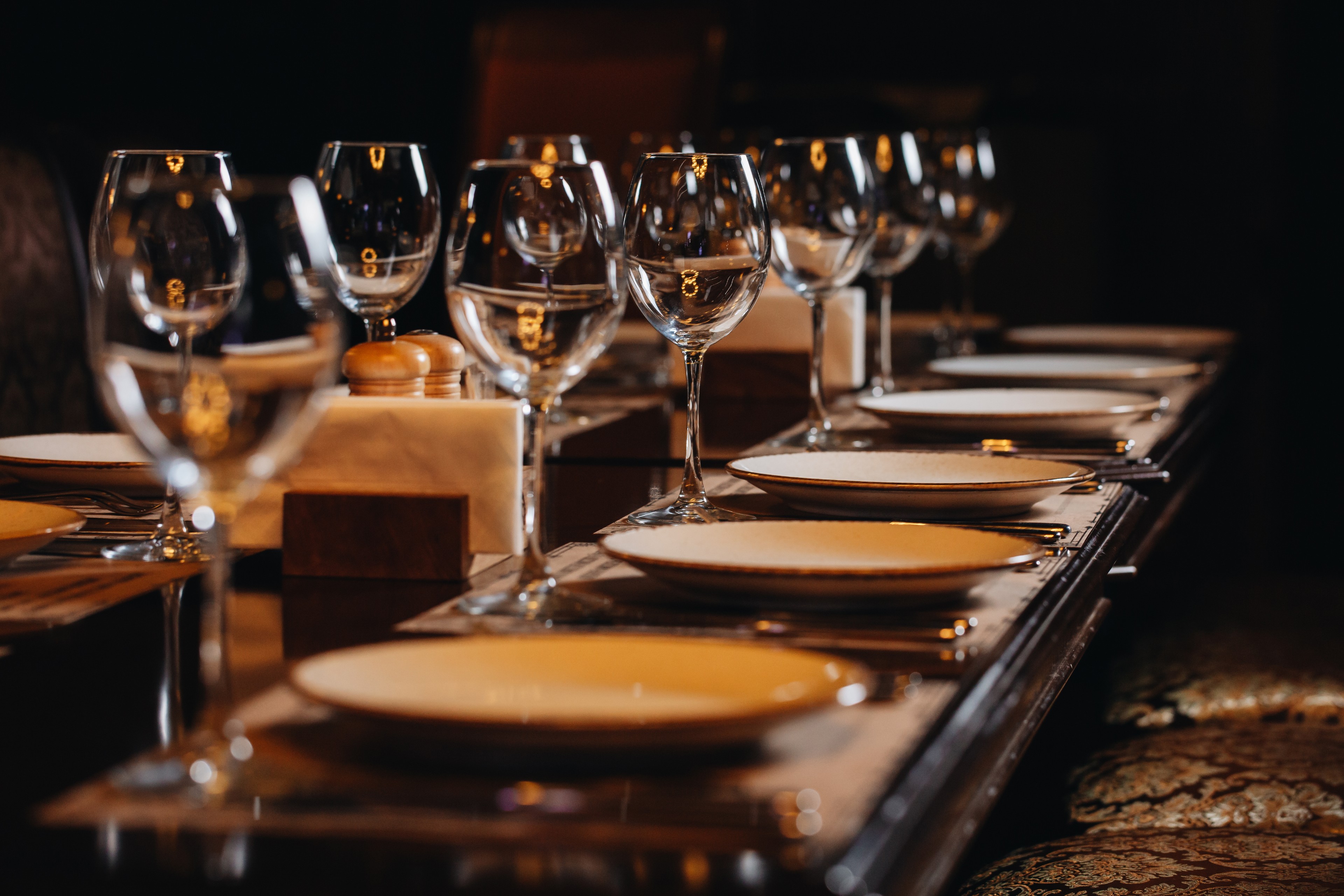 Hosting events can help you to stay connected with audiences. You can serve wine to give new exposure to customers. If you host events like wine tasting, holiday parties, or birthday events, people will get glimpses of your brand effectively. Once they tend to like your products, they may visit again for more.
4. Get online recommendations
Reviews and recommendations are very powerful to create a brand reputation. Collect feedback on your dishes, and drinks from your customers to post on websites or Google My Business page. This can help new customers to make decisions and taste your menu items. Recommendations from your customers are one of the best restaurant strategies to attract customers.
5. Offer exclusive local deals & coupons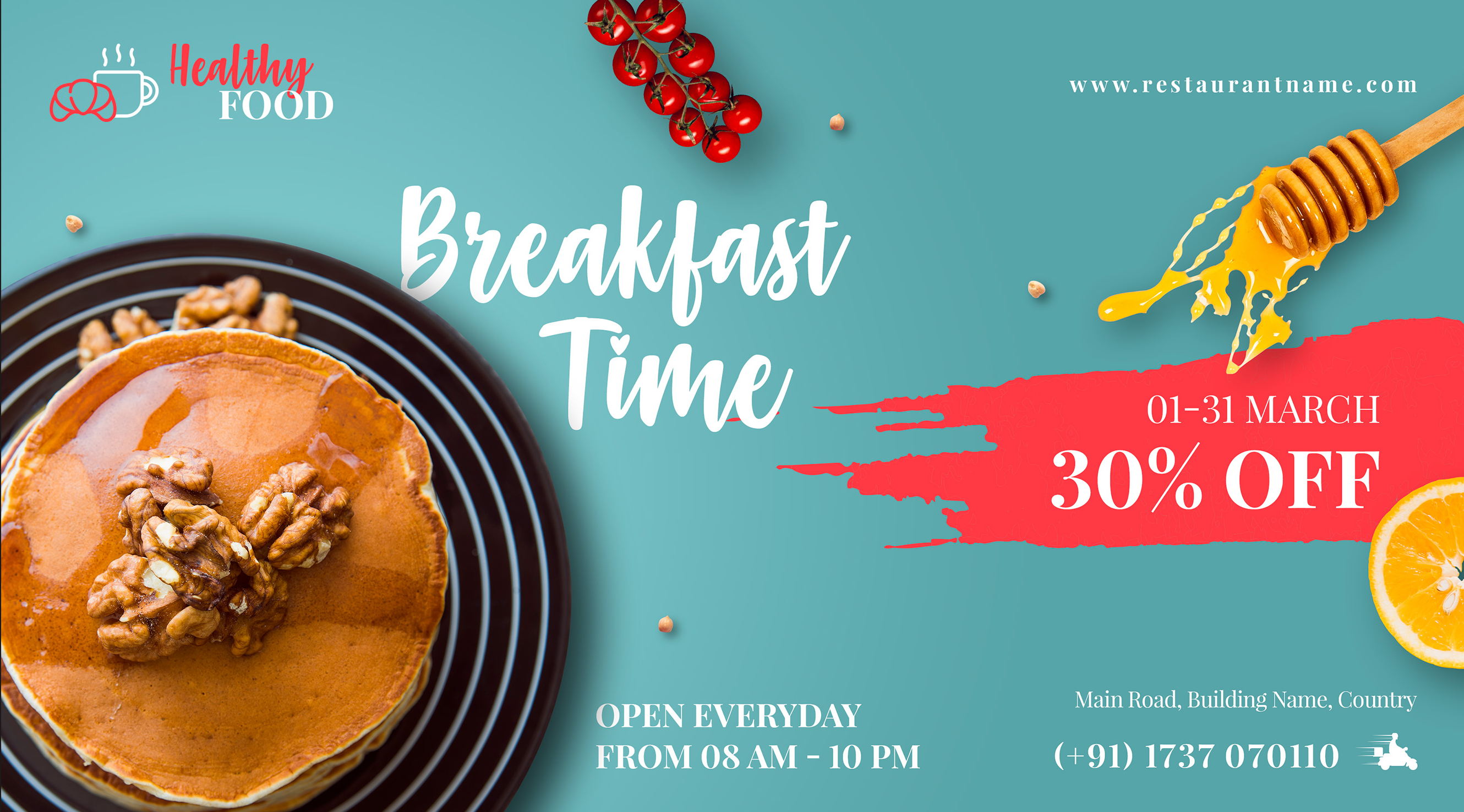 According to reports, 50% of women and 44% of men agree coupons or discounts attract them to try a new restaurant. If you are planning to target local customers, then ensure to provide coupons or discounts applicable to them. For example, you can craft deals specifically for your city and promote them to only target audiences.
6. Send Gift cards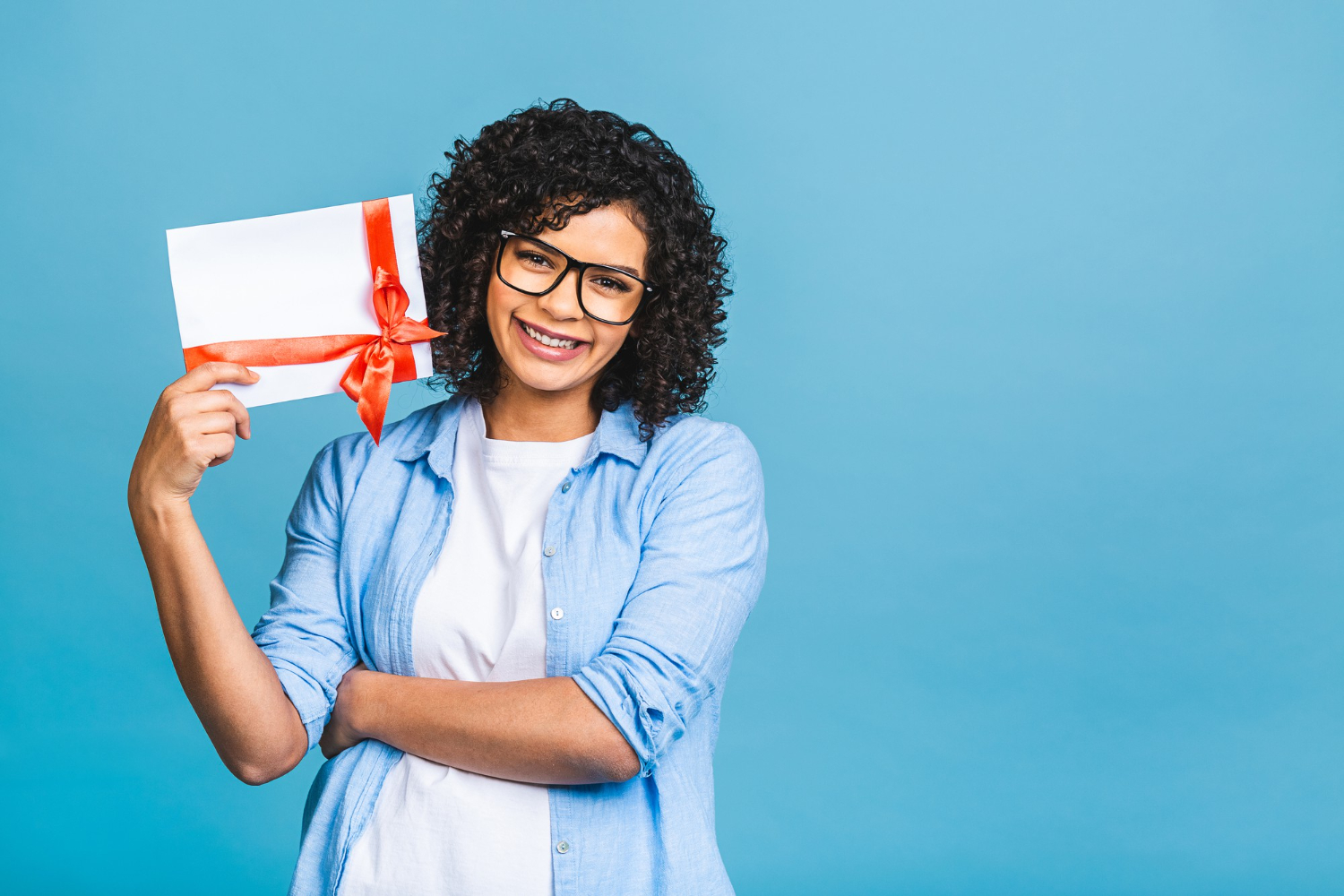 Firstly, if you are able to bring in local customers, then it's easy to turn them into loyal customers. Just offer a few bucks worth of meal-free gift cards for birthdays and anniversaries to see the benefits in a short time. This marketing strategy is really helpful to attract new local customers to your restaurant.
7. Reach out to media outlets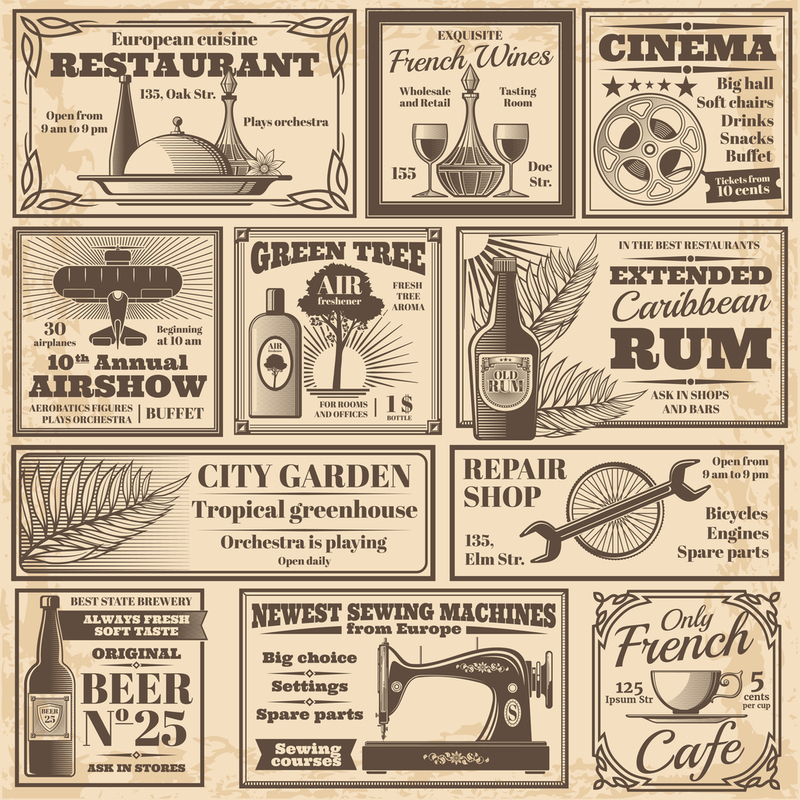 Reaching local customers is not so easy as it looks for restaurants. Nowadays, Local food culture is so different among every individual. In order to attract local customers, ensure to promote your brand in local news or media outlets like television, radio channels, and local daily newspapers, etc.
8. Use evergreen email marketing strategies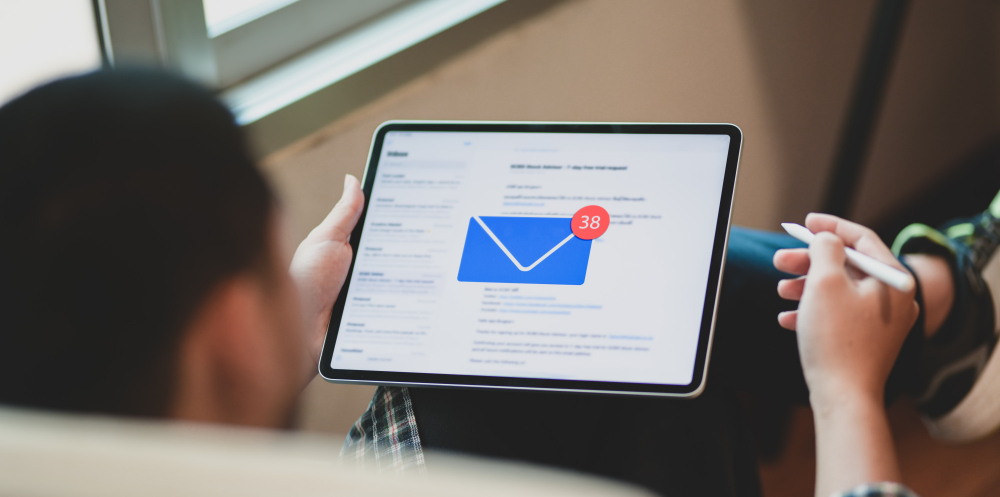 Email marketing is never too old and it's still able to capture your local customer's attention. Collect customer's details like date of birth, email address, and mobile number. Ensure to send personal emails on their birthdays and offer special gifts like free desserts or drinks. This gives an incentive to visit your restaurant for celebrating their special occasions. Also, email marketing enables customers to stay up-to-date with the restaurant's menu, offers, new recipes, and promotions. For example, restaurants can send free home delivery announcements to customers via email.
9. Offer free Wi-Fi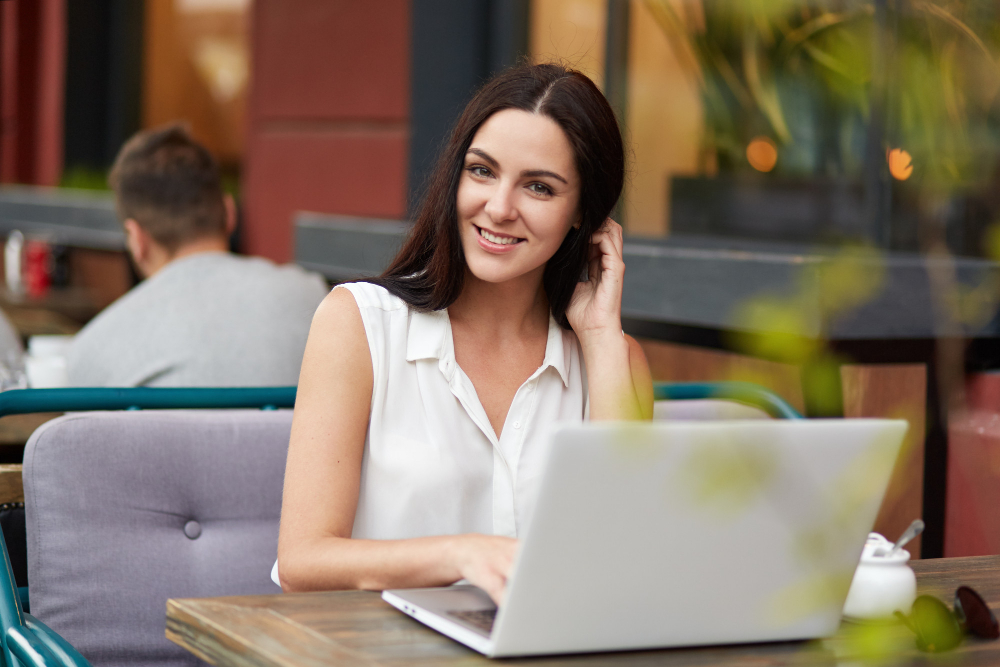 Many people choose restaurants based on free Wi-Fi options. The necessity of the internet is very important in the current scenario. So, customers look for free Wi-Fi options either to socialize or for work. Understand your customer's needs and provide incentives accordingly. Your local customers may visit your restaurant often to benefit from such extras available.
10. Schedule live music & sporting entertainment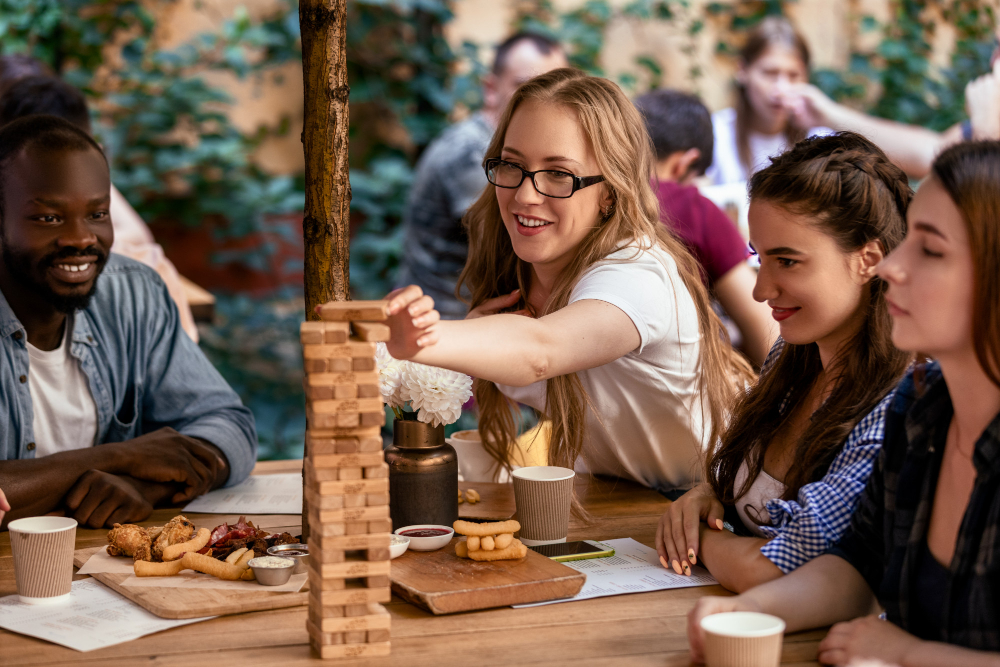 Entertainment is the soul of the restaurant business. As many people visit restaurants to celebrate and get an entertaining atmosphere. For this, you can schedule live music concerts or sports events to gain many new customer's attention. This will also engage them to spend more time and try different cuisines at your place.
11. Create a simple mobile app & website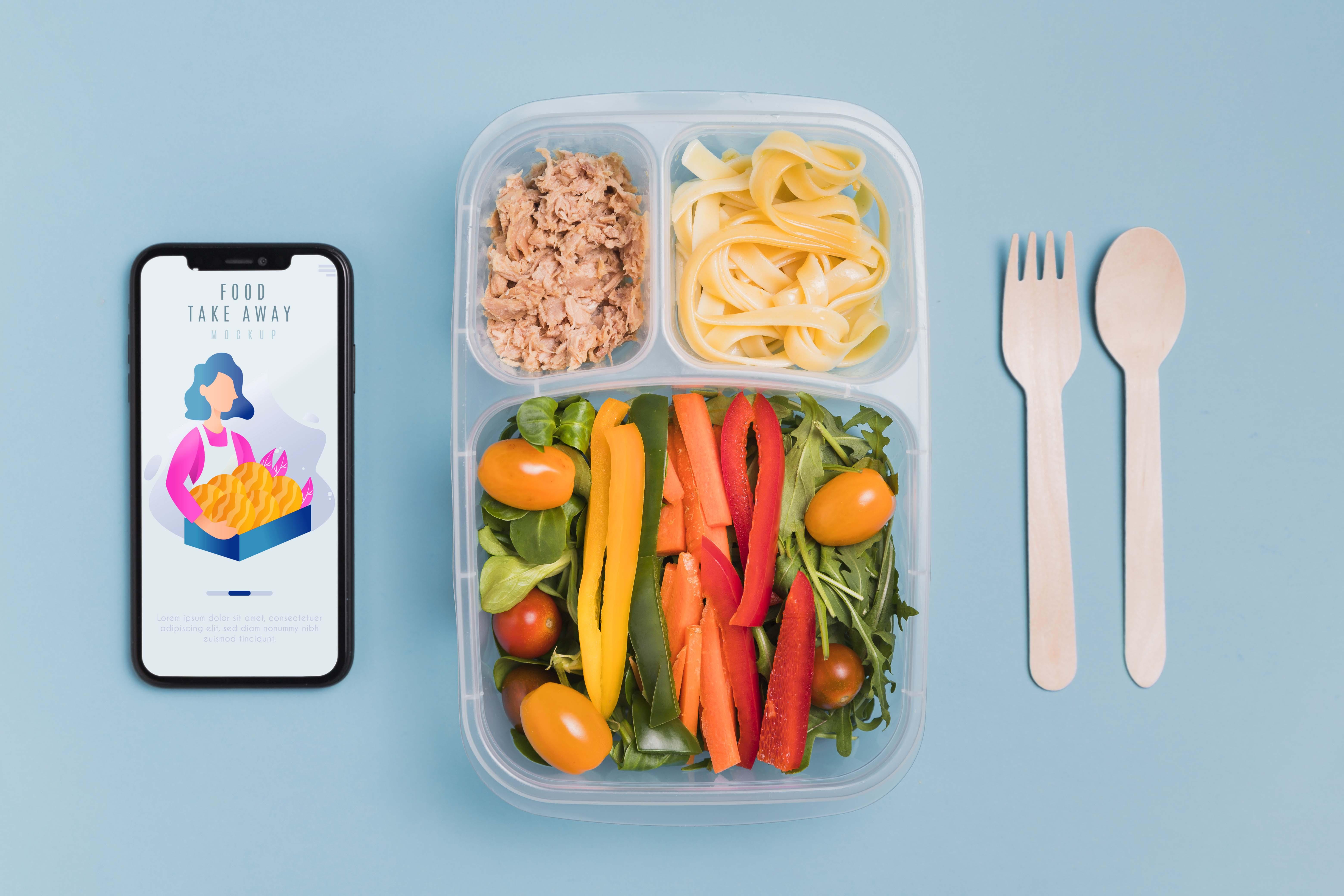 The business website or mobile app is where your customers will reach you first. As you know, modern customers prefer simplified and convenient solutions. You must provide a simple website or mobile app for your customers to order online. Don't integrate multiple fancy items in your website or mobile app. Just use clear layouts and list your important information like the menu, contact details, location and hours of operations, etc. Attract more customers using mobile marketing strategies for modern restaurants, and expand your restaurant online.
12. Share your recipes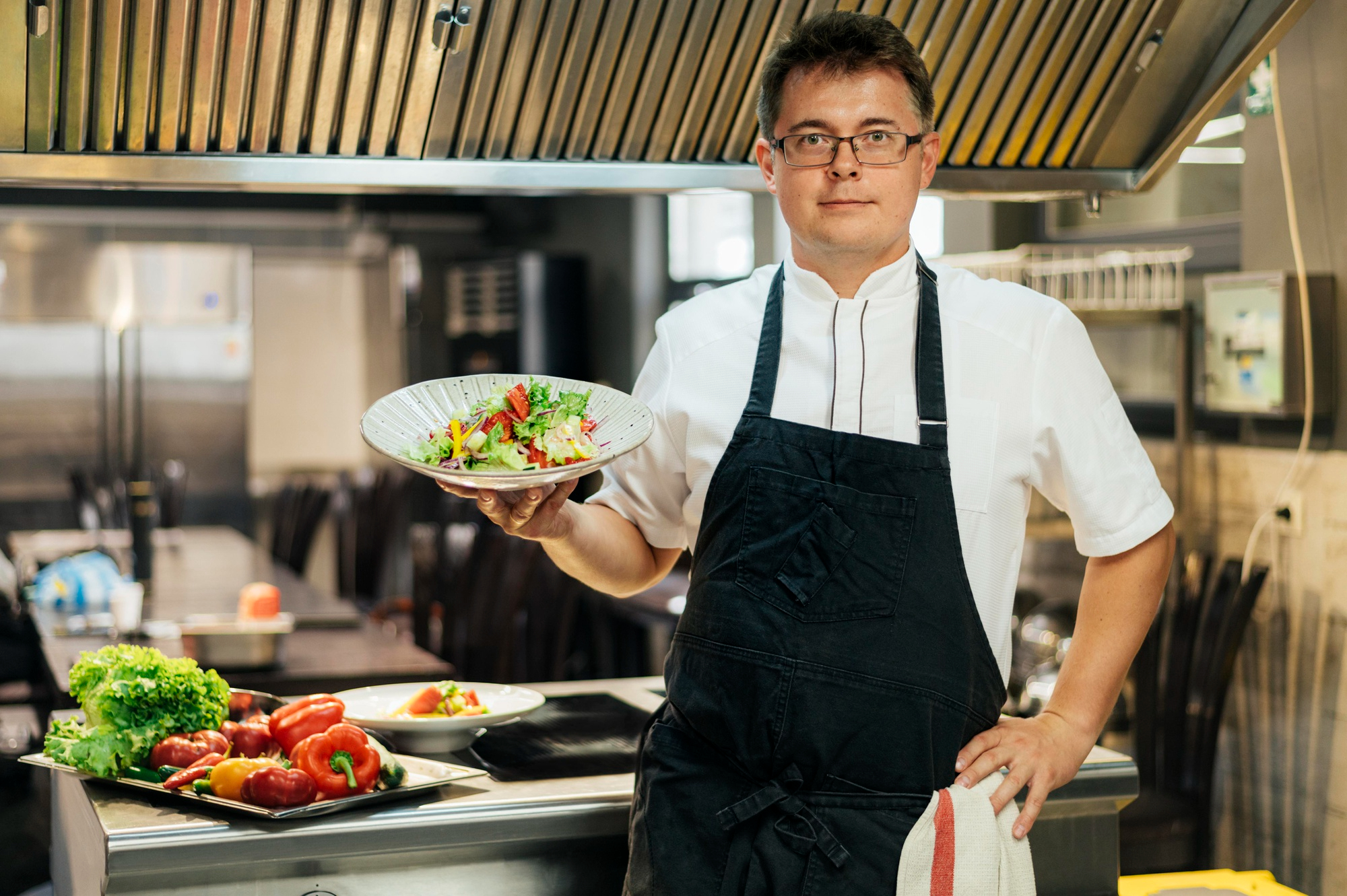 Creativity is the key to attract more local customers. Ensure to keep your restaurant brand name in your customer's minds. For this, you can share recipe videos of your popular menu items on social media. You can even take cooking classes or publish books on recipes to promote your restaurant business.
13. Optimize the site with Local SEO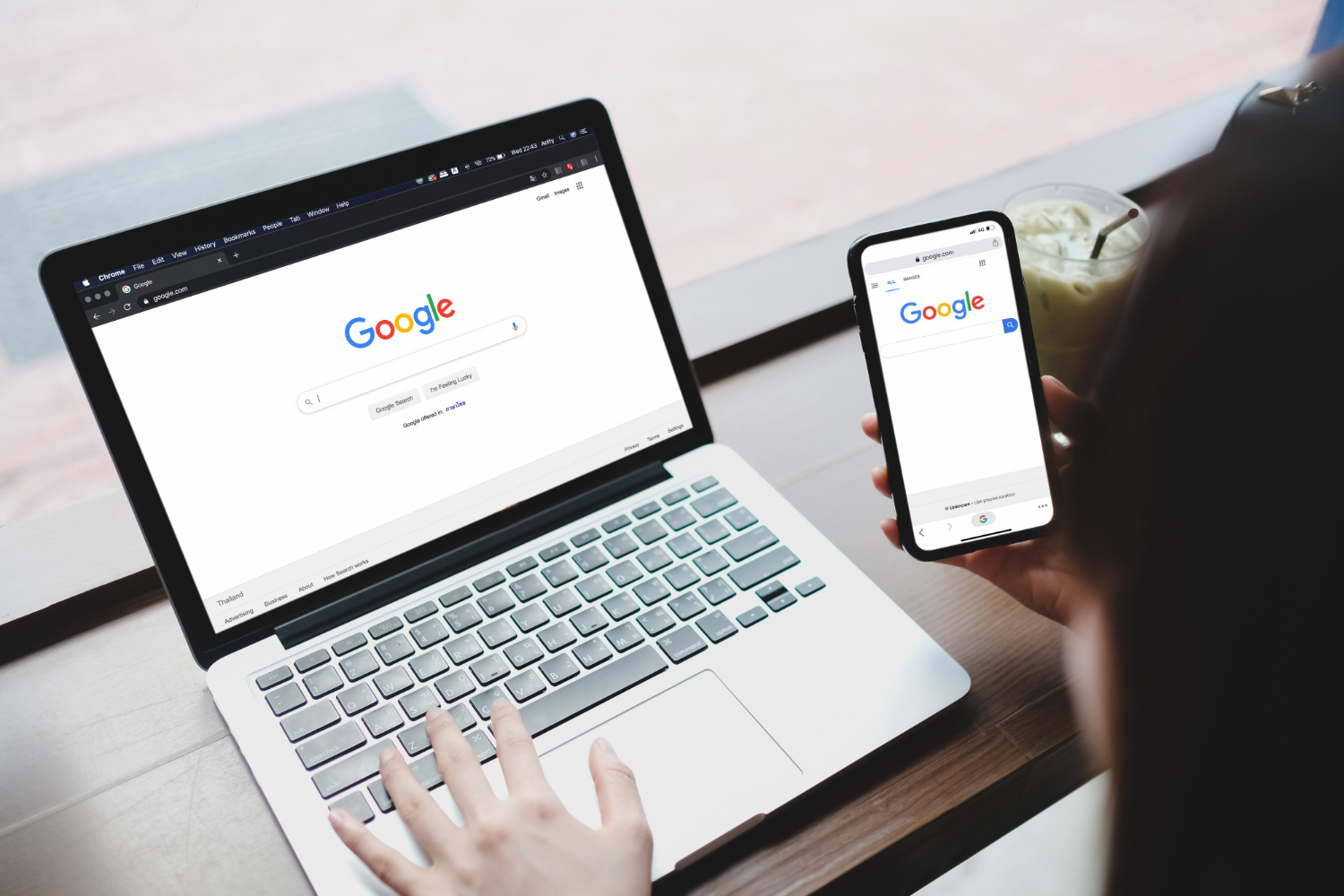 Local SEO optimization proves to be a successful marketing strategy. Imagine if a customer searches for restaurants in nearby places. To reach such potential customers, you need to optimize your restaurant with local SEO.
Wrapping Up
I hope now you got some insights on tips to attract local customers to your restaurant. What works for one restaurant might not work for another. So, make sure to understand your local customer needs and provide appropriate incentives. We have analyzed every key point from industry experts to help restaurants leverage their operations.
Prev
Next
Kiruthika
Kiruthika is a Content writer and blogger at Pofi Technologies. Other than her interest in writing, she can be seen listening to songs, reading or traveling.